The 18th Annual Golden Schmoes (aka The JoBlo Movie Awards) are coming!
|
The 2019 movie award season is now underway, which means the 18th Annual JoBlo.com Movie Awards (aka The Golden Schmoes) are gearing up to join the race. What's unique about the Golden Schmoes is that YOU get to choose the nominees and YOU choose all of the winners by casting your vote. For those experiencing the Golden Schmoes for the first time CLICK HERE for our FAQ and HERE to see what it's all about.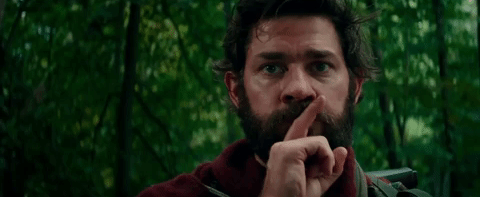 You can start chiming in on some great movies/performances/etc. of the year in the COMMENTS SECTION below. Since it's easy to forget some of the better or overlooked performances, movies, etc. from the past year, this is a good time to remind everyone of them. The nominations process will take place from January 18th – 30th (this year all you need to do is supply a valid e-mail address to vote for nominations) and the final voting will take place in February on the official site. See the past winners/nominees below!
Now's the time to catch up on all the flicks you may have missed, tally those lists, and prepare to nominate the flicks that you think are the best of the past year. It's all up to you!
Let everyone know your favorite performances and films from 2018 BELOW!